Tweed Valley Adventist College (TVAC) aims to provide families with the opportunity to have their children educated from a holistic and Christ-centred approach that prepares them for service in this world and the world to come.
In the footsteps of Jesus Christ… to increase in wisdom and stature and in favour with God and men.
Luke 2:52
"Nurture for today, Learning for tomorrow, character for eternity"
Christian education is more than simply teaching biblical studies in the classroom. It is the constant modelling, teaching and reinforcing of the Christian lifestyle that effectively shapes our lives. We recognise each student is a unique creation of a loving God, with strengths and weaknesses, gifts and talents. We aim to identify these characteristics and nurture individual growth in the context of a loving and caring Christian community. We recognise the infinite value of each student, and the responsibility entrusted to us to train sons and daughters of God.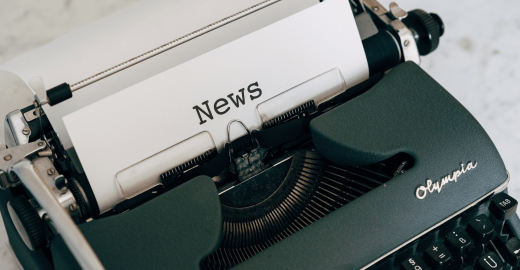 Our students have created an amazing newsletter under the guidance of Mrs Fua. Check out the first Issue below! Click here to open Newsletter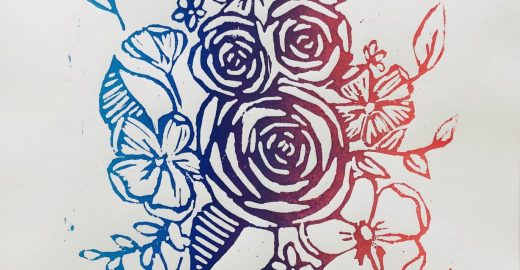 Welcome to the 2021 online art exhibit 'Created for His Glory'. This exhibition showcases artwork from students in Year 7 to 10 at Tweed Valley …